The Earth Week Challenge

!
                                                                                                  April 20th-April 26th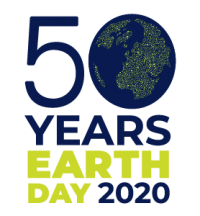 Are you wondering how you can still have an impact from home this Earth Month?
Well, from April 20th-April 26th the Green Initiative Fund and the ASUCD Environmental
Policy and Planning Commission are asking all of you to participate in the Earth Week Challenge!
Choose your challenge from the list we've provided, or make your own! But don't stop there,
challenge your friends and family members. For the week leading up to 20th, pick your challenge
and hop on Facebook, Instagram, or Snapchat to announce your challenge while also challenging
and inspiring others to do the same!
Here's our template, but it's yours to customize! 
 
"Hi, I'm __(Name)__, and for the Earth Week Challenge I'm going to __(Challenge)__"

"I'm challenging you, __(Name of Friend/s)__, to pick your own Earth Week Challenge!"
or
"I'm challenging you, __(Name of Friend/s)__, to __(Challenge)__ for Earth Week!"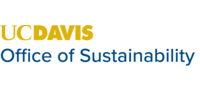 #AggiesStayGreen #EarthDay #EarthMonth #UCDavis